Short Documentary. A short documentary, filmed and directed by Ryan Vachon, will integrate the unique science that is central to the GreenDrill project, and the immersive storytelling that is Ryan's strength. Ryan holds a PhD in Geology from the University of Boulder CO with an emphasis on climate systems, which enables him to bring a deep understanding of the topic to the project.
Ryan has spent time in the field with the GreenDrill teams filming different aspects of the science research that are involved in the project as information is collected on the history of the Greenland Ice Sheet (GrIS), its possible future, and how changes in the ice are effecting some Greenlandic communities. The short documentary has been developing and evolving throughout the GreenDrill project, informed by the interactions with the communities and the science team.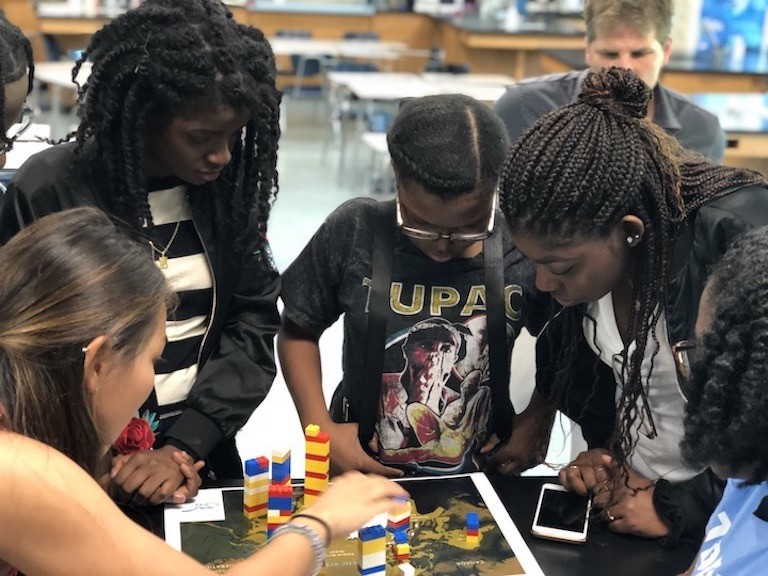 High School Polar Ambassadors Program will engage a group of students from diverse communities and backgrounds with polar science and the GreenDrill project. In collaboration with the GRate project, we are working with a group of high school students to develop improved literacy in polar science, climate science and systems science through the lens of our project. Students are learning from our project resources and the team members as they advance their own critical questions for exploration. They are developing communications to share their findings with their peers as they enhance their science communication skills.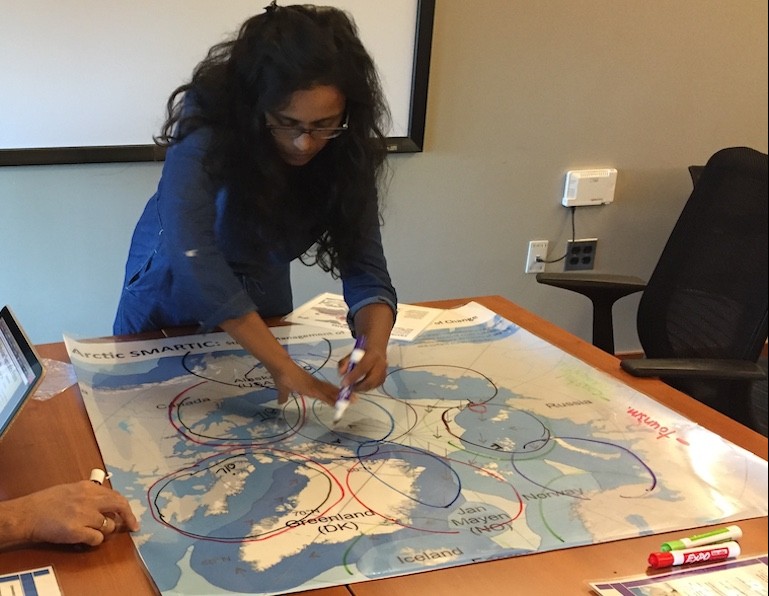 A central piece of our student work will be connecting the impacts of Greenland ice loss on communities both locally and in Greenland, and exploring the challenges this brings as well as the opportunities that exist through improving our understanding of the issues. Using a variety of science communication approaches students will apply a solutions based approach to their work in the project.  
Benjamin Keisling is a glaciologist and paleoclimatologist with the GreenDrill project. In this video, filmed as part of a public education program of the American Museum of Natural History, Dr. Keisling discusses the Greenland Ice Sheet, its history, developing a model for its future, what it is like to work in Greenland and how changes in the Ice Sheet are affecting communities in Greenland.
Margie Turrin is Director is Educational Field Programs at Lamont-Doherty Earth Observatory. In this video Margie reviews eight 'messages' from the polar regions that tell us about the significant impacts of climate change underway there, and what these changes mean for those of us living in the mid-latitudes. She also shares positive actions and collaborations that are unfolding in the polar regions, and ways that we can be part of creating the change that is necessary to address climate change.